When you were in your school you might have gone through the class inspection's, in which the invigilator come and inspect our class and give us numbers according to our class cleanliness. And you might also know that before inspections you create new charts to paste in your class, you all clean your room so that your class looks neat and clean.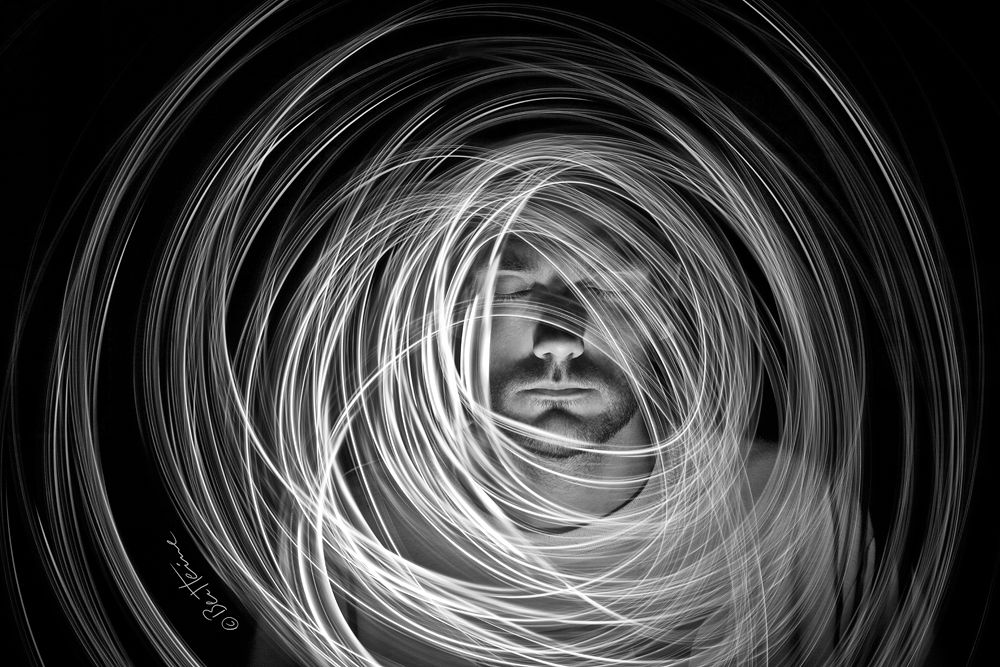 As there was inspection in school's there is a word introspection, which means to inspect yourself it means to examine you self from inside mentally and emotionally. It is the best way to inspect yourself because it is done by the individual itself only and not by others. And I think that we all know about us more than anyone else.
Introspection would lead you to know yourself in a better way.
You can find your mistakes you had made in your life.
You can correct that mistakes to not to do that in your future.
You can find the negative things in your life and can change them.
You can stay focused for your goal if your started inspecting yourself on a daily basis.
You will not need to worry about the things that are not in your control.
You will come to know about your fears by doing introspection.
You will come to know what gives you happiness and what's not.
You will be able to make decisions on the basis of your conscience.
You will get different results surely.
Have you ever done introspection, and if done then what changes did you feel in yourself after doing it?